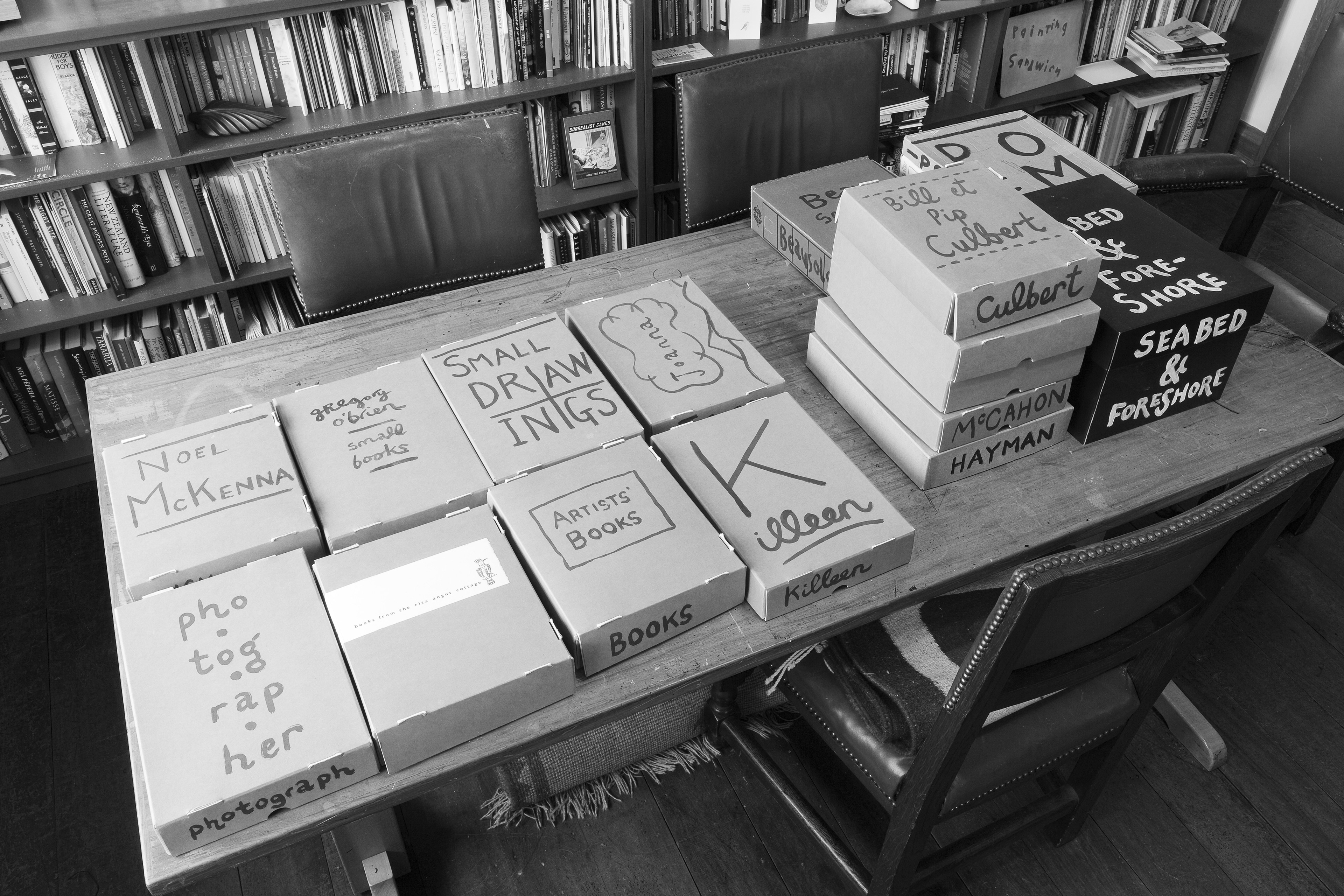 Individual images


Edition of 15, pigment inks on photo rag baryta, unmounted
360 x 240 mm: $1,150

incl GST


1000 x 666 mm: $4,600 

incl GST
Portfolio


The works are available as a portfolio of 24 prints housed in a hand-made solander box. 
There are two options for these sets – unmounted prints or matted prints.
Unmounted set: $17,250

incl GST

. Matted set: $20,125

incl GST

. Released in an edition of 15.
Behind Closed Doors

 is a portfolio of 24 photographs and fully illustrated 96 page catalogue commissioned by Christina Barton, Director of the Adam Art Gallery, Victoria University of Wellington.
Behind Closed Doors
 offers a set of considered glimpses into the private life of art and the personal activity of collecting as they currently manifest in Wellington, New Zealand. These views are provided by photographer Neil Pardington and writer Lara Strongman, two experienced 'insiders' who know their subjects well and who bring to their task both perspicacity and discretion as they reveal the interior worlds and disclose the individual motivations and mindsets of a selection of Wellington's art collectors.