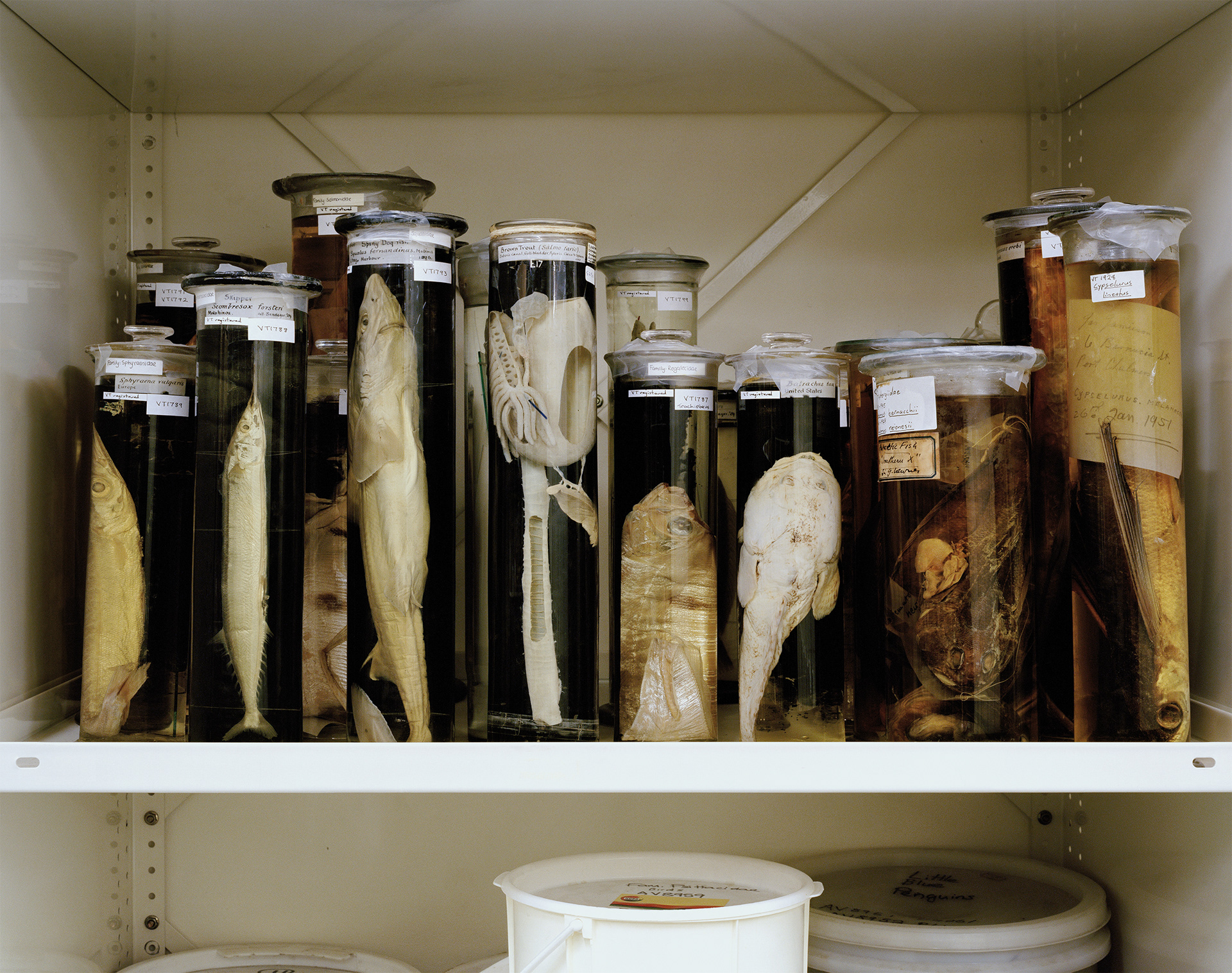 Edition of 15, pigment inks on photo rag baryta, unmounted
1,000 x 1,200 mm $8,500

incl GST


800 x 1,000 mm $6,000

incl GST
420 x 525
mm $4,600

incl GST
Multiple image works: POA
Besides being a small room, the camera has lately become an enormous one—a warehouse or factory in which ideas and images are manufactured and stored. The camera is four walls, a roof and a floor; it is a miniature house in which shutters are opened and closed; in which light and shade are constantly being adjusted.
— Gregory O'Brien
The idea of the camera being a storehouse of ideas and images (or as Kodak would have it, memories) is central to
The Vault
.  In a somewhat reflexive manner, this series focuses on the places we store those things that are most precious to us, and conversely those very similar spaces we store the obsolete and unwanted. In the process of making the work I have visited art galleries, archives and museums throughout New Zealand – from large national to small regional institutions. But it's not the face, or front-of-house of these places that I've photographed, it's the storage areas themselves – the back-of-house vaults, archives and basements.